GOAL:  Community members have access to shelter.
SUCCESS STORY
R.R reported to NCCAP with a notice to vacate his current housing because the landlord was setting the property. R.R lives on a fixed income, and needed assistance with first months rent to get into subsidized housing. Because R.R was going to be faced with moving expenses, and the need to pay a full security deposit, R.R would not have been about to obtained income based housing without the assistance of United Way Funding. R.R will be able to live in a cost effective property, and will not face homelessness.  They live on a very fixed income, and would not have been able to pay past due rent and their rent for the next month. This kept a mother and her 4 children housed.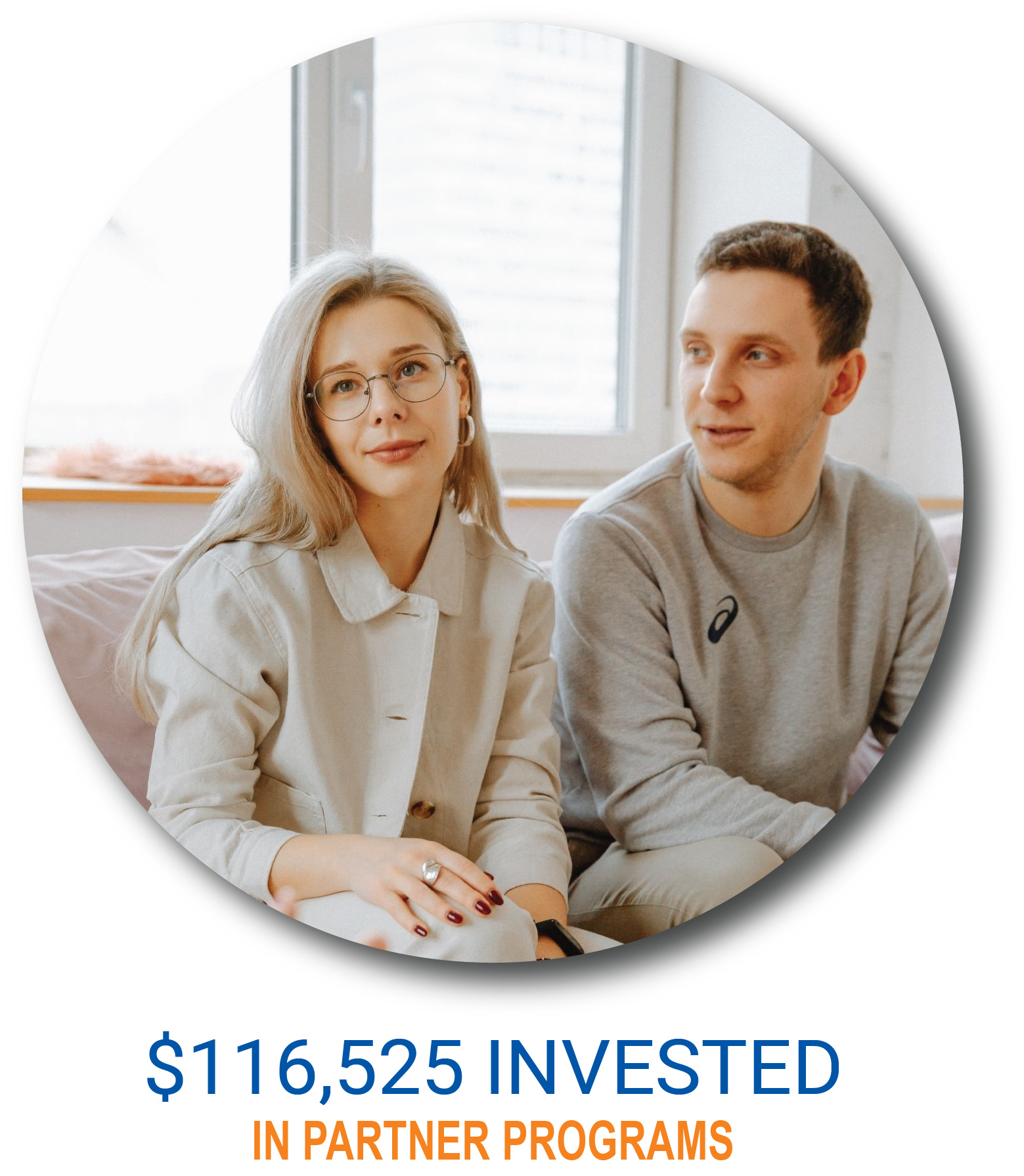 LOCAL RESULTS
1,292 Community members received assistance from partner programs to avoid eviction in 2022.
85 victims of domestic violence received safe shelter through a partner program in 2022.
1,094 calls were answered by our local 211 contact center regarding housing and emergency shelter in 2022.
25 individuals joined United Way to form the South Wood County Homelessness Roundtable in 2023.
36 individuals with disabilities received assistance from partner programs to obtain & sustain independent housing in 2022.
18 volunteers participated in the Homeless Point in Time Count in January 2023.
Source:  Homelessness Coalition, UWSWAC's Volunteer Center, United Way's 2-1-1
MORE LINKS