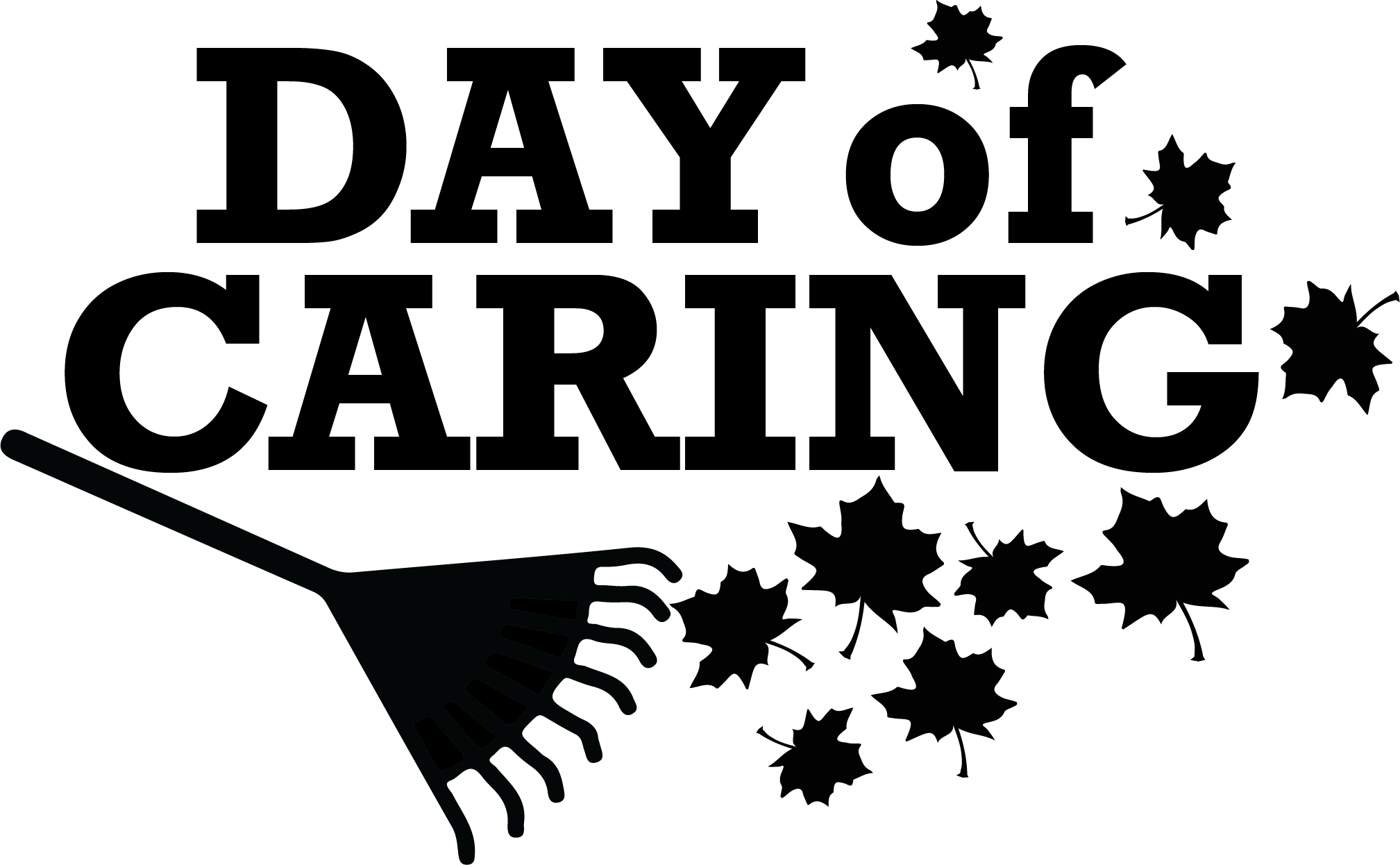 Join us for our annual Day of Caring event! Rake yards for our local elderly and disabled neighbors. Form a group with your friends, relatives, co-workers, or members of your congregation!
AT A GLANCE:
Date:  October 21, 2023
Time:  8:00am-9:00am Registration & Breakfast
            9:00am-1:00pm Leaf Raking
Location:  Registration is at the Grand Rapids Lions Club then groups disperse to various locations to rake.
Rain or shine!
We're looking for yards to rake - find more information here
Call 715-421-0390 to register your yard to be raked!
Day of Caring Volunteer Registration